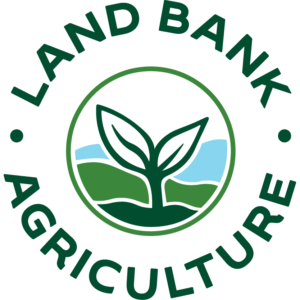 From protecting pastoral landscapes to providing additional acreage for cultivation, the Land Bank helps support local farmers and food production in the Nantucket community. We have worked in partnership with local farms to provide land aimed at increasing sustainable agricultural food production, thereby facilitating the distribution of freshly grown produce on the island. Additionally, Sustainable Nantucket's Mentor Farmers Program provides educational opportunities and resources for aspiring farmers and the community at large. The acreage at Sustainable Nantucket is currently home to Fog Town Farm, Washashore Farm, and Eat Fire Farm.
The Land Bank also leases farmland to Moors End Farm and My Grandfather's Farm, both of which contribute to Nantucket's community character and economic vitality. In addition, the agricultural property at Eat Fire Spring has been licensed to Aidan and Natasha Feeney of Fog Town Farm. A pilot project has also been established at Millbrook Heritage Orchard, where the Land Bank hopes to one day bring the quintessential New England experience of apple picking back to the community.
We encourage Nantucketers to support our island farmers and buy local!
To view the Land Bank's Agricultural Policy, click here.